Arriving in Senegal
From the moment I stepped out onto the tarmac of Leopold Sedar Senghor airport, I felt as if I was in a whole different world compared to the one I just came from. When I first set foot onto the airport I thought to myself "Jack what have you signed yourself up for?", however, that feeling disappeared the moment I met Cheikh, a staff member from Projects Abroad who met me at the airport.
Once you leave the airport and meet the people from Projects Abroad, and the other volunteers, you start to see the wood through the trees. Senegal has so much to offer in terms of a culture, hospitality and is very vibrant; no guide book in the world can prepare you for what you'll experience in Senegal.
My Human Rights Project in Senegal
After completing the first year of my degree in International Development and French, I was very interested in taking part in a Human Rights project in Senegal.
The Human Rights project gave me the opportunity to work on many cases involving domestic violence, giving presentations at a centre for girls on topics such as sexual harassment and pre-arranged marriage. I was also given an independent project which looked at the factors that would stop young girls from going to school to receive an education.
My Overall Experience in Saint Louis
Overall, I would say that the fondest memory I have from volunteering in Senegal was the bond I had with my host family. They treated me like I was part of the family. During my time there, I bought a good quality football for the boys of the family, which is something many people cannot afford in Senegal. We had football matches outside the house, every night with the neighbours, which I hope continues until my return to Saint Louis.
I am not only filled with nostalgia for the Senegalese people that I met and befriended, but the other volunteers which came from all other the world too. We had some trips to the desert and Dakar, which I will always remember. Everybody that I met in Senegal will never be forgotten, and some of them are probably some of my best friends. Even to this day, in England, my mind is still in Senegal.
I miss the laid back and vibrant Senegalese lifestyle, and the people that I met there, and even being woken up at 5:00 am every morning by the call to prayer! Only when I arrived in England did I realise how much I fell in love with the country and I sometimes wonder if I was, in another life, born in Senegal!
Life Back Home
One of the key lessons I learnt when I returned to the UK was that we should be grateful for what we have and try to be as happy as the people in Senegal! The people from Senegal experience more dire situations than people from other countries, but they always seem to keep a positive attitude in everything they do. Many people told me, while I was there, that "life is too short to be miserable all the time".
Tips for Future Volunteers
My advice to anyone wanting to visit Senegal is to go and soak up the experiences that Senegal has to offer. You will have a great time and it is also a brilliant place if you would like to improve your French. Words cannot describe how wonderful Senegal is! So I suggest you go and find out!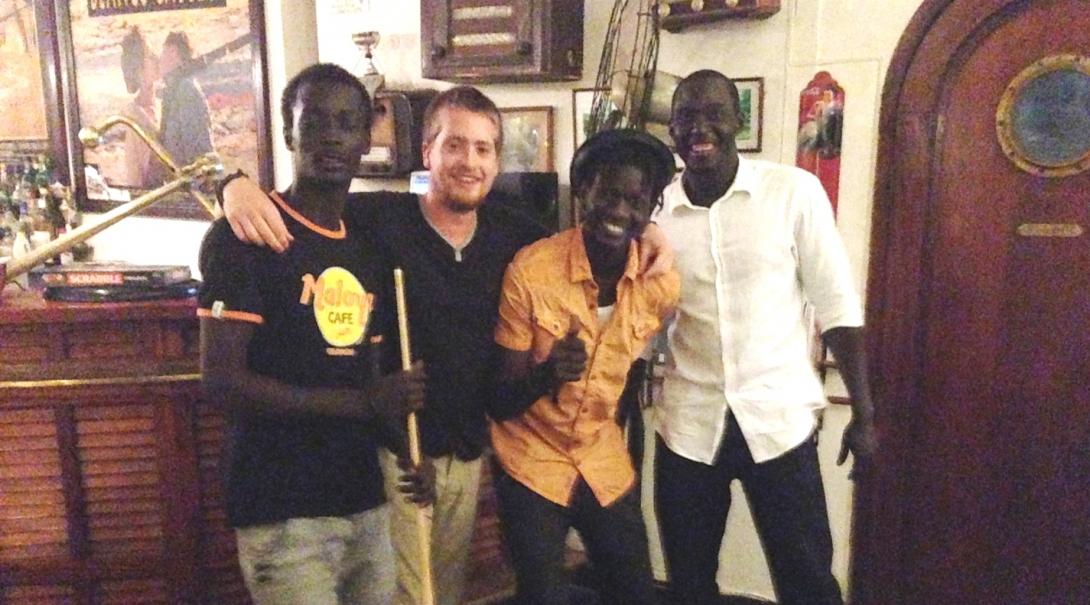 This is a personal account of one volunteer's experience on the project and is a snapshot in time. Your experience may be different, as our projects are constantly adapting to local needs and building on accomplishments. Seasonal weather changes can also have a big impact. To find out more about what you can expect from this project we encourage you to speak to one of our friendly staff.