With Projects Abroad, you can have a gap year abroad where you fulfill your potential while exploring the world. We offer a wide range of options, so we can match a lot of your gap year ideas. Interested in a gap year spent volunteering with animals? Eager to use your gap year to add work experience to your CV? Whatever you need for your gap year, we can help make it a reality!
This is what you can expect from our gap year projects:
Work on long-term, sustainable solutions to specific problems and make a real impact
Add real-life experience to your CV
Get first-hand insight into global challenges facing people today
Work closely with local community members and organisations
Become more independent
Planning gap years is our speciality, and we offer a hassle-free and completely flexible experience for gap year travel. You can choose:
What kind of work you want to do
Which country you want to go to
How long you want to travel, and your own start dates
You can customise your gap year abroad by combining Flexi Trips in different countries, or join our pre-arranged and all-inclusive Global Gap Project.
Choose a Trip
1-3 of 139 Projects
Volunteer with Children in Ghana
See this project
Price:

€1,985 for 2 weeks

Extra Weeks:

€290

Start Date:

Completely flexible dates

Minimum Duration:

2 weeks

Age:

16 or over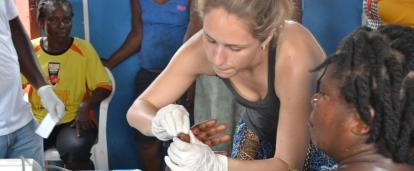 Medical Internships in Ghana
See this project
Price:

€1,845 for 1 week

Extra Weeks:

€290

Start Date:

Completely flexible dates

Minimum Duration:

1 week

Age:

16 or over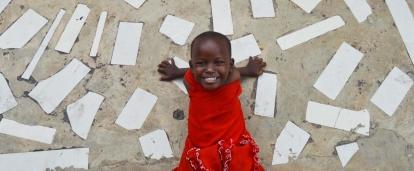 Volunteer with Children in Tanzania
See this project
Price:

€1,985 for 2 weeks

Extra Weeks:

€290

Start Date:

Completely flexible dates

Minimum Duration:

2 weeks

Age:

16 or over
Load More
Can't find what you're looking for?
We'd be happy to talk about what would be the best gap year travel programmes for you. Most of our staff have had gap years themselves, so they're well placed to answer your questions, big or small.
+353 1 571 5080
or email:
Get in Touch
to start planning your project
Gap Year Ideas: What can I do?
When it comes to your gap year abroad, we can help you find a project that will help you accomplish what you want to do for your year off.
Here are the trips you can choose from if you want to spend your gap year volunteering abroad:
Our Gap Semester Trips and Global Gap Project is ideal for anyone taking a gap year before university. If you're 18 years old and looking for gap year ideas, we encourage you to check it out!
Under 18? You may be interested in our High School Special Projects, which are designed specifically for young students and first-time travellers.
Gap Year Internships Abroad
If you want to work abroad for your gap year, we offer various internships where you can get professional, real-world experience and focus on career development. Choose from gap year internships in areas like Medicine, Law, and Business, and work alongside experts in the field.
These programmes are similar to our volunteer projects, in that you can choose from Flexi Trips, Team Trips, High School Specials, etc.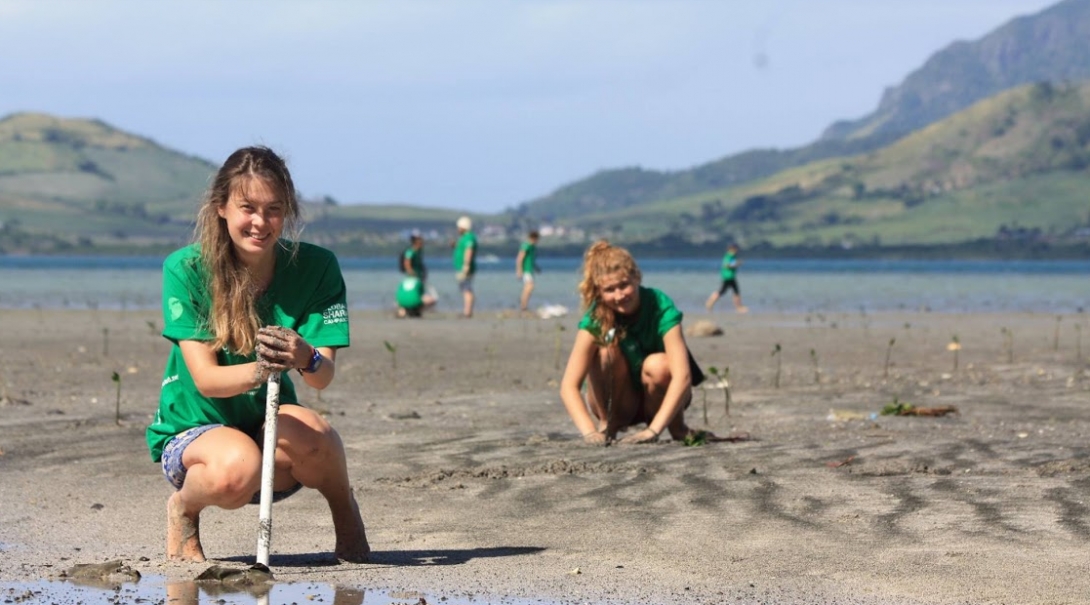 Planning a Gap Year
Planning a gap year doesn't need to be stressful! We take a hassle-free approach to our trips, so we're here to help you take care of all the details. We also offer a flight booking service to make your travels even easier.
Many of our staff members have taken gap years themselves, and they'll be able to help you plan a trip that matches your interests and goals. Speak to a Project Expert today to learn more about our gap year volunteer programmes abroad.
Reasons to Take a Gap Year
There are numerous reasons to take a gap year, along with a heap of benefits!
Our gap year opportunities abroad offer you the chance to:
Grow personally and professionally
Work with diverse groups of people from around the world
Add unique and relevant work experience to your CV
Develop essential soft skills, like communication and planning
Build strong friendships with other volunteers and interns
You can take the experience you gain from your gap year abroad, and apply it to your studies and future career. It will also help you stand out from the crowd in applications and interviews!
Read more about the benefits of volunteer abroad programmes to see how your gap year can help you.
Will I be safe on my gap year abroad?
At Projects Abroad, your safety is our primary concern. We won't send you to a country that's politically unstable or considered unsafe. In addition, we have dedicated staff in-country who are there to support you 24/7.
When you arrive in a country to kick-off your gap year abroad, we'll have staff there to meet you at the airport. We'll also make sure you get to the airport safely when you fly home or to your next destination. On your first day, you'll receive a full briefing. We'll teach you everything you need to know about where you're living and the work you'll do.
As an added measure of safety, all of our placements are fully researched, safety audited, and risk assessed in accordance with the British Standard BS8848 for the Adventure Travel Sector.
Gap Year Volunteering Abroad for Free